. The value of classic cars has jumped 39% this year, according to the Historic Automobile Group Index (HAGI), which tracks the financial performance of 50 rare and exotic classic cars. These cars have outperformed collectibles such as gold, wine, art, stamps and coins over the last 10 years. And more investors turned to cars after the global stock selloff in 2008.
Historic Automobile Group International (HAGI™) is an independent investment research house and think tank with specialised expertise in the rare classic motorcar sector. The group has created benchmarks which track this alternative asset class accurately for the first time, using rigorous financial methodology usually associated with more traditional investments. The HAGI Top Index is published on the Financial Times website.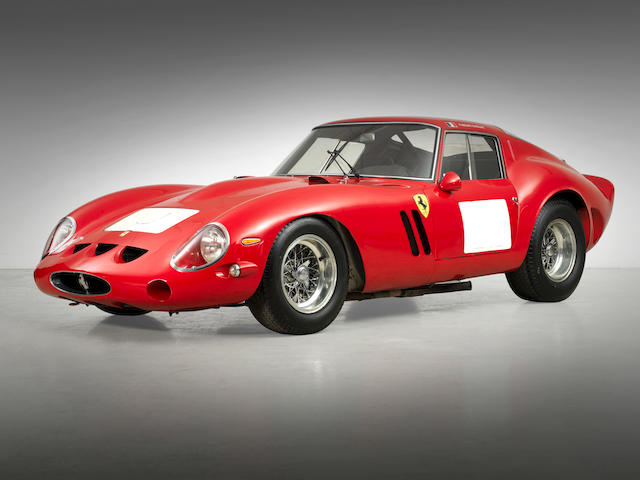 A 1962 Ferrari GTO sold for $38,115,000 (£22,843,633 including premium)  during the first of two Bonhams sales at Quail Lodge sale in Carmel, California, to become the most valuable car ever to be sold at auction.
Surpassing the current record of the highest priced auction car, also set by the British auction house with the sale of the Fangio-driven 1954 Mercedes-Benz W196 R F1 that fetched $29,650,095 (£19,601,500 with premium) in the Bonhams tent at the Goodwood Festival of Speed summer 2013,